oneM2M Technical Plenary Meeting 44, San Diego, USA
Location
San Diego, California
Date and Time
From Tuesday 18 February 2020 - 09:00
To Friday 21 February 2020 - 17:30

Details
Invitation to oneM2M Partnership Project TP44 Meeting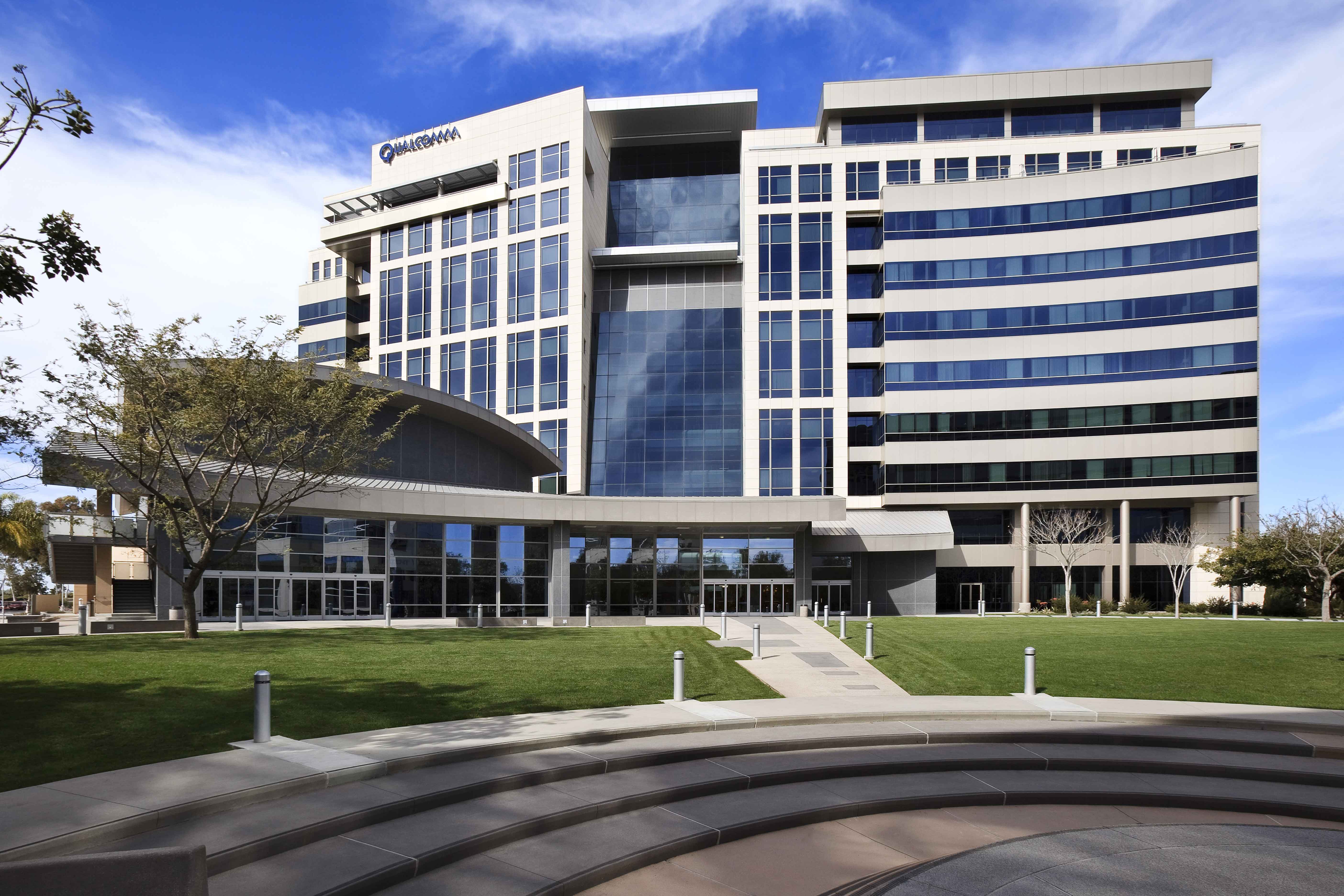 Meeting Location: Qualcomm – Building TBD (Rooms TBD)
10155 Pacific Heights Boulevard
San Diego, CA 92121
oneM2M Meeting Contact: Victoria Mitchell, TIA
Office: +1.703.907.7779 | Mobile: +1.571.215.1858 | Email: This email address is being protected from spambots. You need JavaScript enabled to view it.
Meeting Registration
Please register for the meeting on the oneM2M portal no later than 7 February 2020 by clicking on the "R" (for registration) next to the TP44 meeting.
If you do not have a portal account, you may apply at http://Member.oneM2M.org ("Get Login ID" link - bottom left of the home page).
Qualcomm requires all visitors wear a name badge. If you do not register on the Portal by 29 April 2019, you may not have a badge.
Hotel Reservations
Qualcomm has kindly provided information from hotels with which they have contracted rates. Additional information is provided in the "Qualcomm San Diego Preferred Hotel List" file which is included in the TP44 invitation zip file.